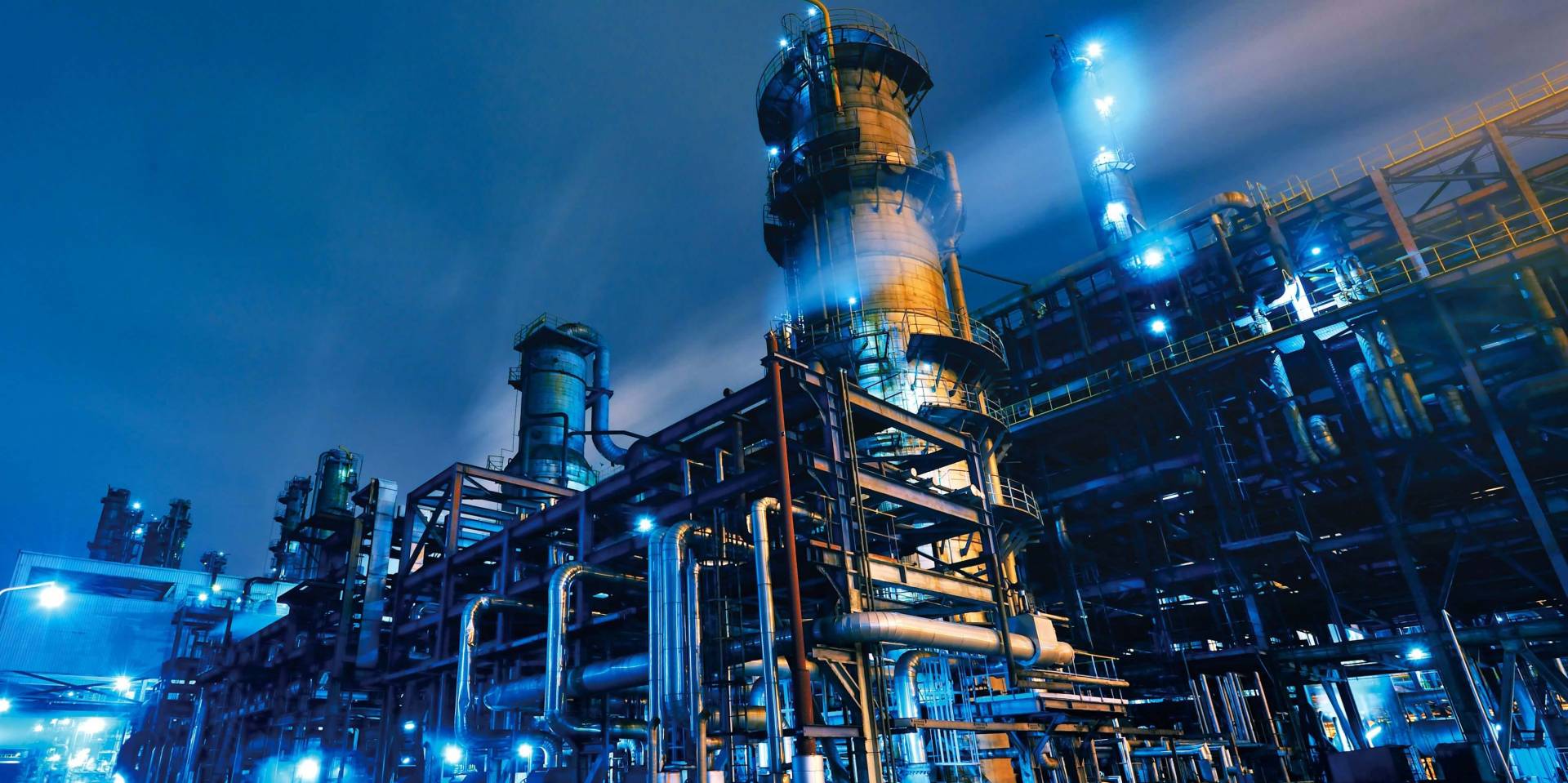 Slide 1
GREEN ENGINEERING GREEN FUTURE
"The best process improvement technologies that address the challenges of today and tomorrow"
Slide 2
DESIGNED FOR A CIRCULAR ECONOMY
"Solutions that improve process efficiencies, optimise the service life of equipment, and recover valuable resourceS"
Slide 3
KNOWLEDGE FILTERED INTO ACTION
"Project-based approach, efficient equipment, and latest technology deliver customised industrial solutions"
Diva Envitec Pvt Ltd is a Mumbai, India-based engineering company focusing on a wide range of process improvement technologies for industry. Our philosophy is rooted in a steady transition to renewable energy and materials. We help our customers save millions of dollars through green, energy-efficient processes and product recovery from waste streams.
Diva Envitec is a one-stop-shop that offers the best-in-class design and execution of filtration and separation solutions across industry verticals.
We work closely with customers worldwide to improve processes, solve operational challenges, and reduce environmental impact. Our comprehensive technology-based solutions use best engineering practices to help maintain clean and safe environments, optimise water and energy use, and improve operational efficiencies. We offer best-in-class filtration, separation and wastewater treatment technologies to the pharma, biotech, food, petrochemicals, and chemical industries, focusing on low-carbon offerings and staying true to UN SDG goals.
Diva Envitec's solutions are industry-agnostic. We work across sectors, helping manufacturers overcome production challenges and perform at peak potential. Since we started work in 199 , Diva Envitec has worked with many companies on exciting and challenging projects. A closer look at our selection of case studies will help you get a better understanding of how you can benefit from our processing capabilities. Read on to know how we have enhanced process efficiencies, bettered bottom lines, and are working towards net zero carbon.
Championing the Green Cause
We believe that no superhero will come to save the day (and our earth); we need to be our own saviours. As the world pursues a zero-carbon future, Diva Envitec is working to enable the green transition. This means designing and using products, processes, and systems that minimise environmental impact and are available at convenient costs. We focus on energy efficiency, CO2 sequestration, and recovery from waste streams to reduce the sector's carbon footprint.
Innovation, Science and Technology is a priority at Diva Envitec Pvt Ltd. Solutions for sustainable development in the industry.
Innovation and Sustainability
It's well known that nothing changes if nothing changes.
As Peter F. Drucker famously said: "If you want something new, you have to stop doing something old."
Things need to change if we want to change the present and pave the way to a brighter future. This future, as Diva Envitec sees it, is sustainable, green, and renewable.
As an innovation-focused process engineering company that serves various industries, we deliver state-of-the-art and sustainable solutions for several applications and processes. Our wide range of technologies and proficiency in process improvement guarantees players in the pharma, biotech, food, petrochemicals, and chemical industries cost-efficient and quality solutions.
We believe sustainability isn't just about adopting the latest energy-efficient technologies; it must be a way of life to be a way of business.
Sustainability is at the heart of our business and everything we do. Diva Envitec's range of innovations and solutions are good for business, people, and the environment.
Join us to build a greener tomorrow and a brighter future.
"I've known Lalit Vashista, MD of Diva Envitec, for the past 7 years. I approached him to discuss the filtration challenges we were facing in our plant, and we collaborated to enhance the process. We also worked together to develop new filtration designs, and Diva Enivtec made enhancements in number of other areas that helped us to substantially decrease our manufacturing costs. Lalit Vashista is very competent, does indeed have a can-do attitude, and our association is still continuing strong. He is also assisting us in emerging with some ingenuity for our wastewater treatment facility."
INEOS Polyolefin Catalyst
"Diva Envitec is an experienced company serving large corporates like Ineos, Reliance, UPL group, Bayer, CIPLA, and Wockhardt to name a few, with solutions in filtration and separation meeting stringent process requirements. It speaks volumes for the expertise developed to meet Global Standards in industries."
Hindustan Antibiotics Ltd (Pimpri, Pune)
"Diva Envitec is a very knowledgeable company, and it's easy to work with them. They go the extra mile in terms of customer service. When it comes to understanding a problem, their engineers are technically very sound and come up with brilliant solutions."
ESAI, Visakhapatnam
"We were struggling with choked filters in our catalyst recovery plant. The candle filters supplied by another company were not efficient. After connecting with Diva Envitec, we have never connected with another filter supplier. We have been working with Diva Envitec for more than ten years and wish them great success in future. We are very happy with them, as they are very attentive and quickly resolve any operational issues."
Consultant API & Pharmaceutical
"Diva Envitec Pvt Ltd have been our suppliers for over 15 years. We find the team at Diva very proactive in creating and sustaining a strategic partnership with us. They have provided us with outstanding service and helped us reduce costs and losses. Their CHD-Ox wastewater treatment technology has helped us streamline our MBBR. We never had a shutdown after the installation. We appreciate the efforts of Diva Envitec Pvt Ltd over the years."
Sugar Mission and now Sugar Consultant
Read our thoughts on wastewater recycling - 3 R's: Reduce - Recycle - Resuse and Sustainability and Circular economy. Free manufacturing. We share news on new developments.