About Diva Envitec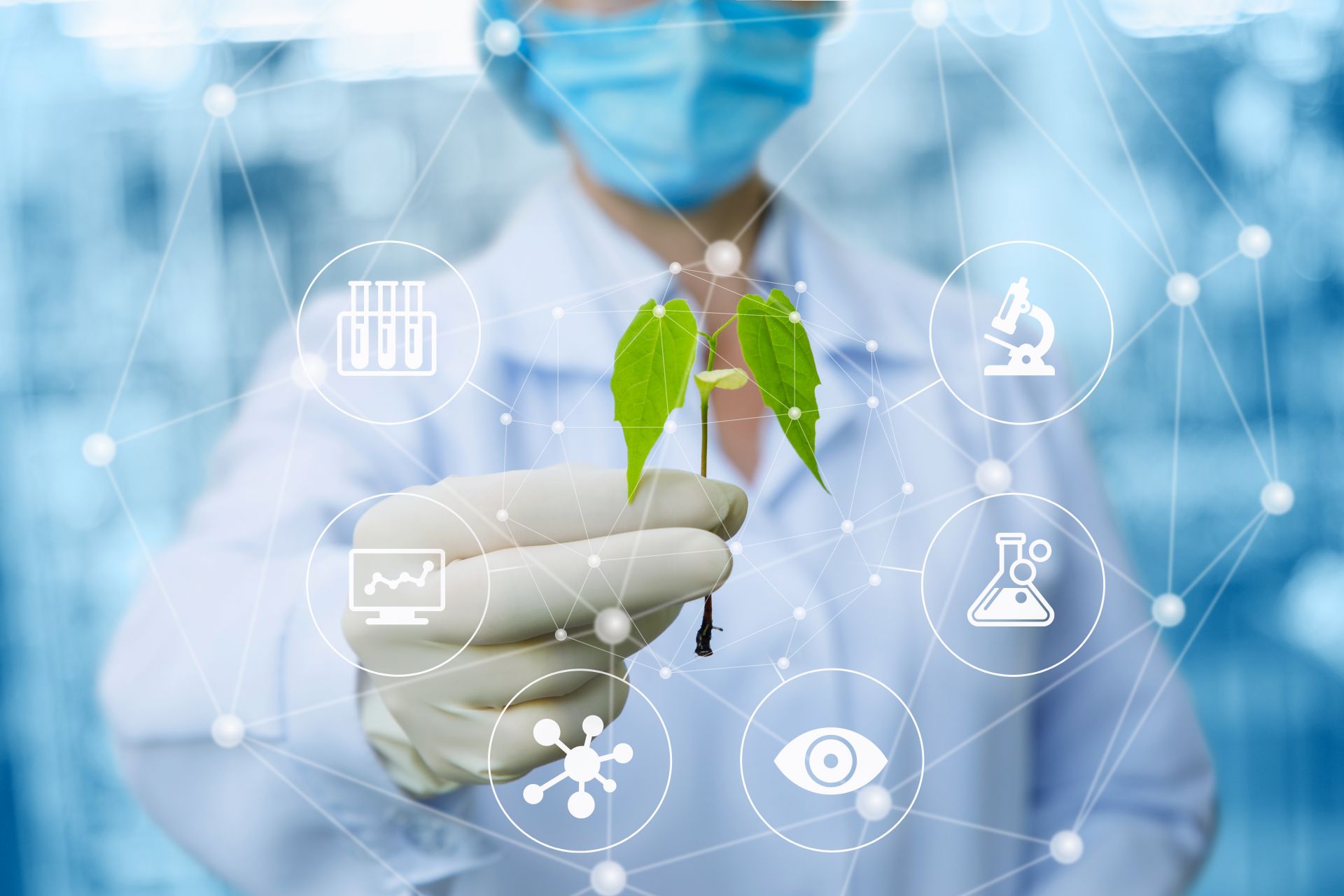 Diva Envitec Pvt Ltd is a Mumbai, India-based engineering company focusing on a wide range of process improvement technologies for industry.
Our philosophy is rooted in a steady transition to renewable energy and materials. We help our customers save millions of dollars through green, energy-efficient processes and product recovery from waste streams.
Successful projects delivered across the globe
Our projects have been successfully executed across the world
Skid-mounted nano-filtration plants
RO plants for wastewater treatment
ETP and ZLD plants for wastewater treatment
Hot gas filtration in polysilicon plants
Catalyst protection filters
Brine recovery systems for sugar IEX refinery
Condensate polishing and recovery in distilleries
Aeration systems and micronisers etc.
Our Team
We are a small, talented group that shares a vision of delivering consistently great
results for our clients. We focus on the problem at hand to provide the best solution. Our
only aim is to fast-track our clients' progress, by maintaining the highest level of quality
and directly contributing to their success. For this, we embrace innovation and change to
deliver the best outcomes.
Lalit is a chemical engineer from NIT Rourkela, and has 35 years of experience in
separation technologies and wastewater treatment. He has done pioneering work in
plasma, cavitation, and advanced oxidation processes. He possesses an extremely strong
knowledge of processes in pharmaceutical API, biotechnology and chemical
manufacturing.
Lalit Vashista, CEO & Founder
B. Tech (Chemical Engineering)
Dilip is a chemical engineer with a master's degree from BIT Pilani. With 26 years of
experience in the sugar and distilleries industries, he has massive expertise in project
management and execution. He has done innovative work in energy saving, wastewater
treatment, MVR evaporators, and condensate polishing.
Dilip Jain, Technical Director
M. Tech (Chemical Engineering)
Dixita is a chemical engineer with a process engineering background. She heads the
filtration and separation verticals. Her strengths include precious metal catalyst filtration,
recycling recovery systems, and slurry filtration. She has worked on Pt/C, PD/C, Ru/C,
Raney Nickel catalyst filtration.
Dixita Gunjal, Process Engineer
B.E Chemical Engineering
Anushka is a chemical engineer with a strong knowledge of wastewater treatment across
industry verticals. She helps clients with process selection and piloting, if needed. She
supports the CHD-OX Catalytic Hydro-Oxidation with radial flow reactor for coloured and
toxic COD waters.
Anushka Tiwari, Process Engineer
B.E Chemical Engineering
Journey of Diva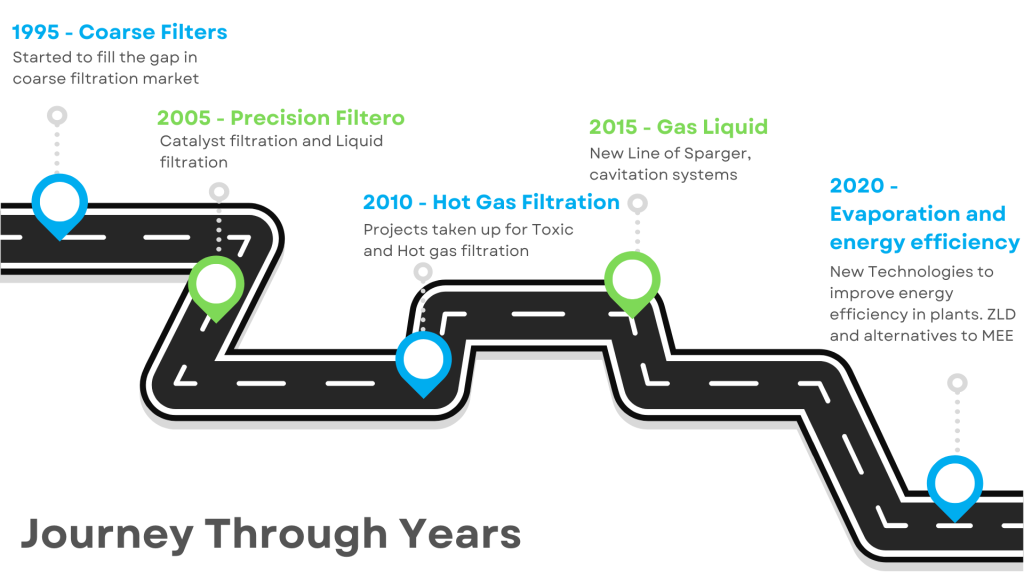 Our Work Ethics
"Work ethic is important because, unlike intelligence, athleticism, charisma, or any other natural attribute, it's a choice." – Mike Rowe
The Diva Envitec team comprises people who are unique individuals united by a set of common core values. We value integrity, professionalism, discipline, timelines, and respect for work and teammates.
We have developed many novel solutions for the process industry, and have a shared vision and passion to be the best we can be for our clients.
Commitment to Sustainable Development Goals
The UN's 17 Sustainable Development Goals (SDGs) are an urgent call for action by all countries in a global partnership. They are the core of the 2030 Agenda for Sustainable Development, which offers "a shared blueprint for peace and prosperity for people and the planet, now and into the future".
We are committed to doing what's best – for the people and the planet – and stand in solidarity with these SDGs.
Ensure availability and sustainable management of water and sanitation for all
Ensure access to affordable, reliable, sustainable and modern energy for all
Build resilient infrastructure, promote inclusive and sustainable industrialization and foster innovation
Ensure sustainable consumption and production patterns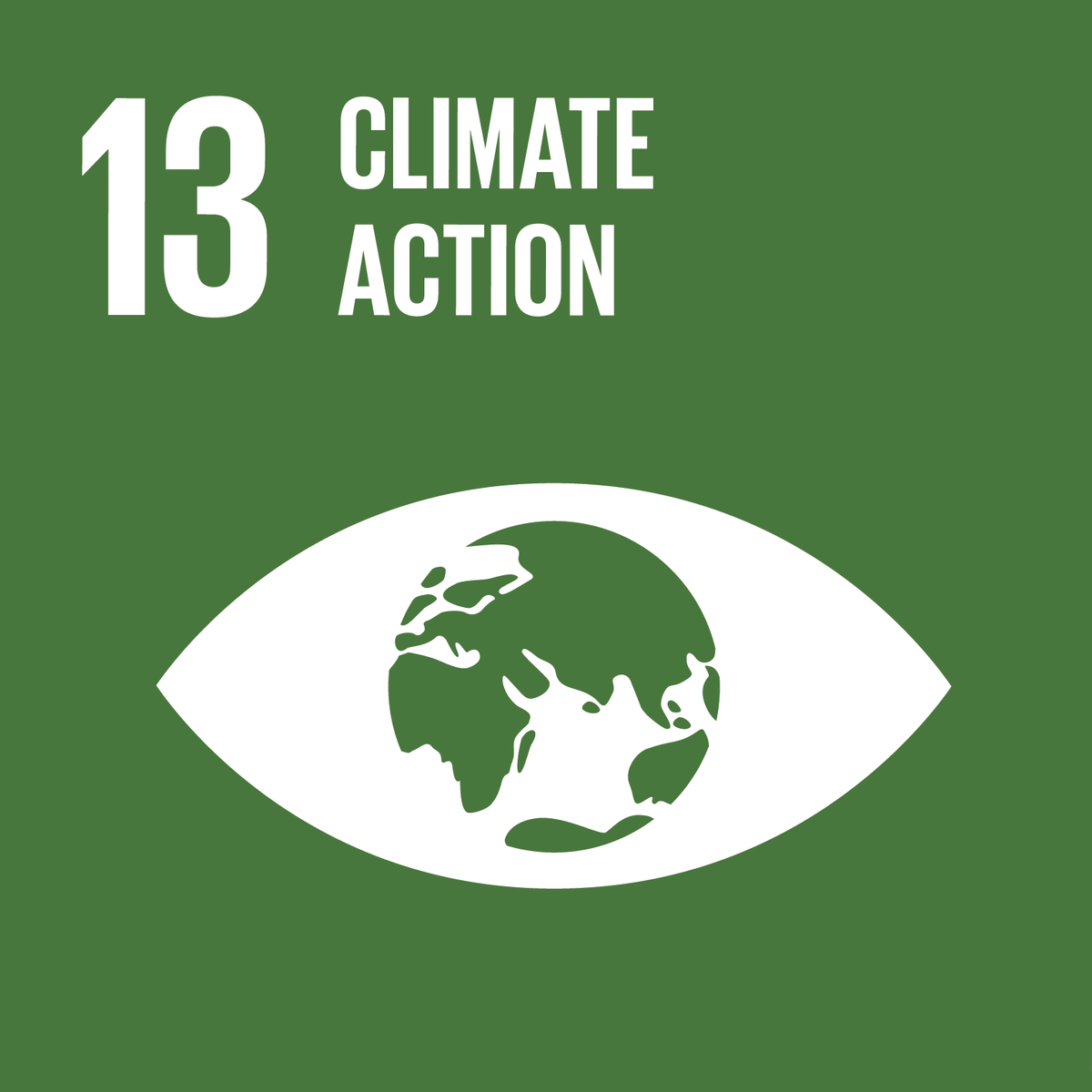 Take urgent action to combat climate change and its impacts
Conserve and sustainably use the oceans, seas marine resources for sustainable development
Strengthen the means of implementation and revitalize the global partnership for sustainable development
Certifications
Diva Envitec has achieved ISO 9001:2015 certification for the design, project management, and manufacture of filtration and separation equipment. All our processes and  manufacturing sites are ISO 14001:2015 certified.
As a green company, our focus is on the circular economy and we keep our eye on the prize: a better world. Our company is dedicated to identifying and addressing environmental impacts by continually improving its technologies and performance.